What are the Simplest Ways Prevent the Foreclosure of Your Antipolo City Home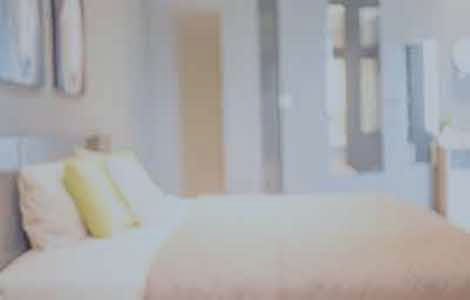 Homeowners never wish to have their homes foreclosed. Losing their investment, especially in Antipolo City, is the furthest thing that they have in mind. It is true that sometimes people cannot pay their monthly amortization for mortgages because of some reasons which can lead to foreclosure. Below are the tips that can help you in delaying or preventing foreclosure of your investments and property in Antipolo City.
1. Communicate with your creditors. Constantly communicate with your creditors regarding the home's current state, especially when you are unable to settle your obligation in paying the monthly amortization. This will make them feel that you will do your best to make your payments up-to-date and that you want to continue your home loan. They will surely appreciate it and can even help you with your problem. They have the right knowledge on how to proceed with your case. Do not hesitate to negotiate and talk to them and show them that you are eager to settle your obligation.
2. Ask for longer terms. Foreclosure demands costs so your creditors will consider loan restructuring. Loan restructuring is a process where bank institutions or creditors re-compute loans to lower your monthly amortization for longer terms. Just inform them so they can help you. With lower monthly amortization, the possibility of regular payment is high. Save your property through loan refinancing.
3. Refinance your loan with other creditors or other financial institutions and request for lower monthly amortization and pro-longed payment terms. Make sure to agree to the amount that you can pay to avoid future problems. Keep in mind that this option is only available if your loan is not in default.
4. Consider selling your Antipolo City property before the foreclosure happens. This will be the only solution if the situation leaves you no choice. Remember that your buyer should pay in cash because there is no time for bank application and others.
You should act quickly and decide wisely before it's too late and you have nothing to save. Before engaging in a house loan, make sure that you are financially ready. Manage your finances to avoid late and missed payments. This will help you in protecting your Antipolo City property and investment.