How to Successfully Make your Antipolo City Dream House a Reality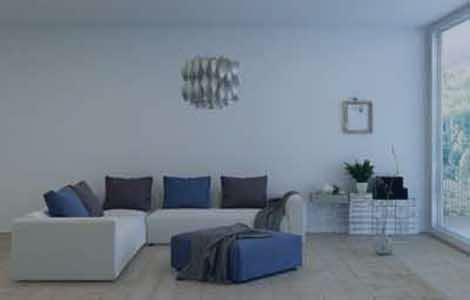 Filipinos are hardworking people most especially when they have a goal they want to achieve. It is satisfying for them if they can turn their dreams and goals into reality. They take pride in every challenge they encounter and recognition they receive. This is why trophies, awards, and other possessions that represent a Filipino's hard work are greatly valued.
Talking about building goals, a dream house in Antipolo City is one of the biggest trophies every Filipino can have. With shelter as one of the primary needs of a person, it is a must have for a family. Owning a house under your name is not only a possession but an asset that appreciates over time too! Due to how valuable a house is, most Filipinos spend blood and sweat to earn enough money to build a home.
After years of waiting and saving, you can finally start constructing your dream house. Constructing a dream house can get very exciting and sometimes, this excitement blinds you from taking the right preparations. Regardless of how you want your dream house to be, if this is your first time, it pays well if you research and seek advice from experts.
Be extra cautious who you're asking for an advice. There will be some professionals who will take advantage on your lack of familiarity with the matter. Do not settle for one adviser. If possible, work with a team of professionals. If you don't have ample time to look over the work, have someone you can trust to do the task.
To ensure the quality of your Antipolo City house, inspect the materials being purchased because there are some contractors who ask for too much money but spend it on substandard materials. Be sure to detect these anomalies ahead of time so you can still do something about it. Worst case is when your contractor runs with your money. In an instant, your dream house fades into the horizon.
As exciting as it can get, constructing a house can also be strenuous if your contractor is dishonest. It is only a given that you look for reliable and experienced contractors. Choose the experts who are committed to providing high quality work while sticking to your budget. Choose wisely who you will trust.