A Simple Guideline for Homeowners Interested in Buying an Antipolo City Home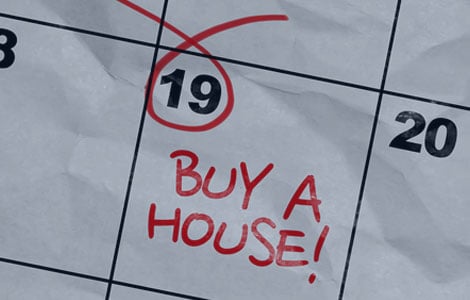 Thinking of owning a house is a dream to most Filipinos. It is what identifies your status in the community. Sometimes, it is the fruit of your hard work.
Regardless of how it is acquired, those who are able to live in a house under their name are fortunate enough. Owning an Antipolo City house, on the other hand, has an equivalent responsibility and maturity. For all we know, a lot of people are shaken by these two words because, according to them, responsibility and maturity too hard to fathom— easy to say but hard to do. If you really envision yourself living in your own house, you can't just let these inevitable variables hinder you from achieving it. You can always revisit your checklist to determine if you're prepared to take the responsibility of being a homeowner.
First of all, you have to be financially free. It is undeniable that owning a house costs a lot of fortune. How will you know if you are monetarily ready? Start with the most obvious indicator— your bank account. Do you have enough money to pay for the Antipolo City house down payment? How about the charges for processing other important documents? Are you also prepared for the expenses upon your transfer— like vehicle rental transporting your furniture? If you are lack the budget and is planning to rely on loans, make sure that you know the amount you can borrow beforehand so can make appropriate plans. Having a good and stable job also ensures that you can survive the expenses of being an Antipolo City homeowner.
Moving on, if you are already sure to settle down, are you also ready to maintain your house? Making necessary fixes and improvements in your home is important once in a while and as a homeowner, there's no one else you can rely this task but yourself.
Most importantly, one way to ensure whether you're emotionally prepared is by making sure that you are not pressured to do it. Do not push yourself to buy a house when you're not wholeheartedly prepared for the role as a homeowner. If you're not yet ready, then don't stress yourself about it.